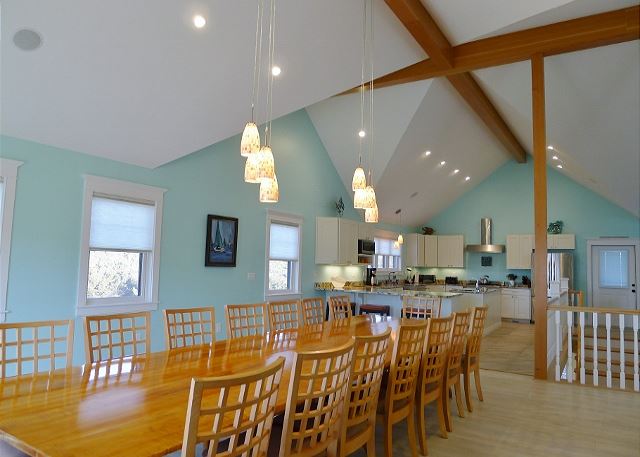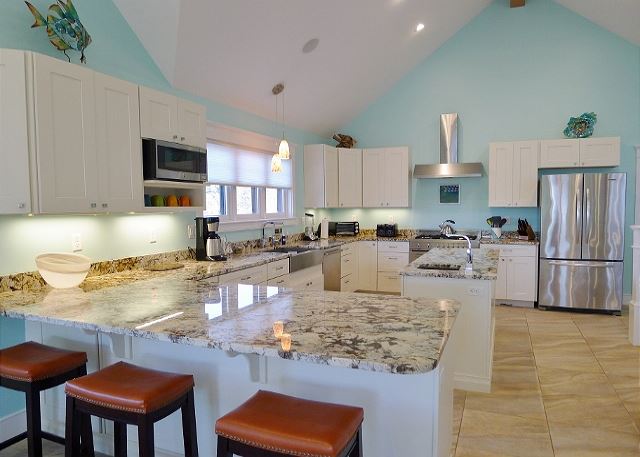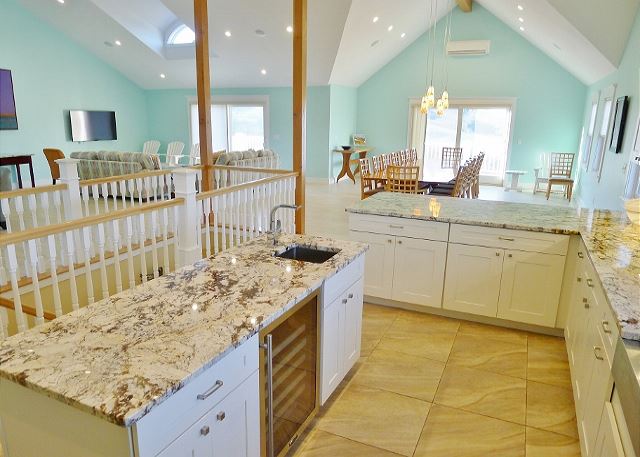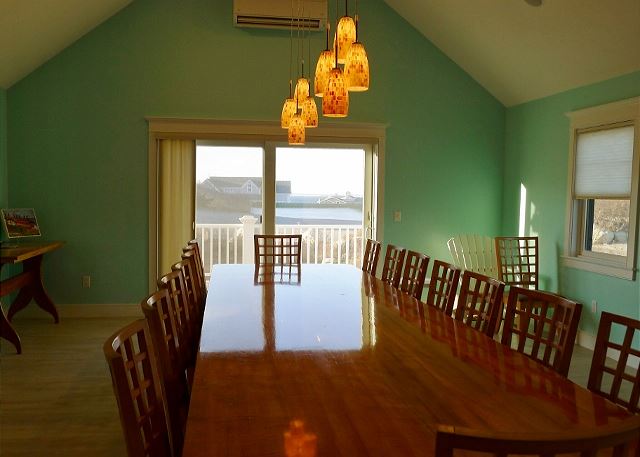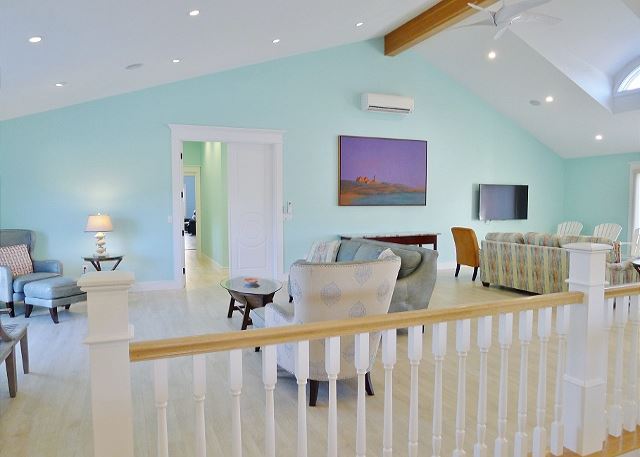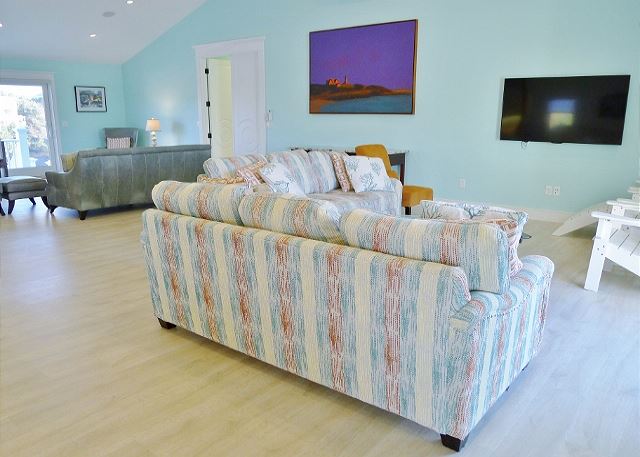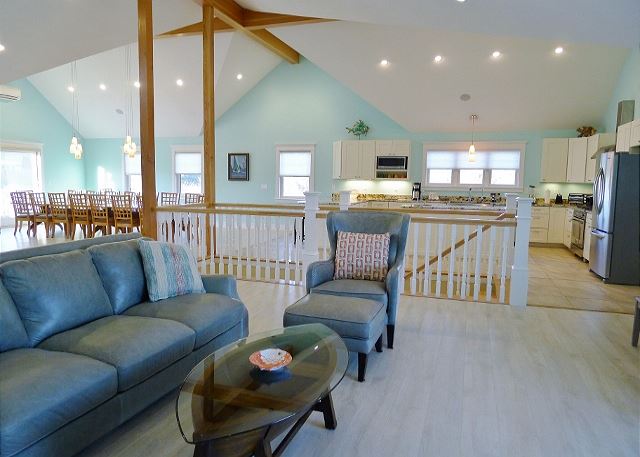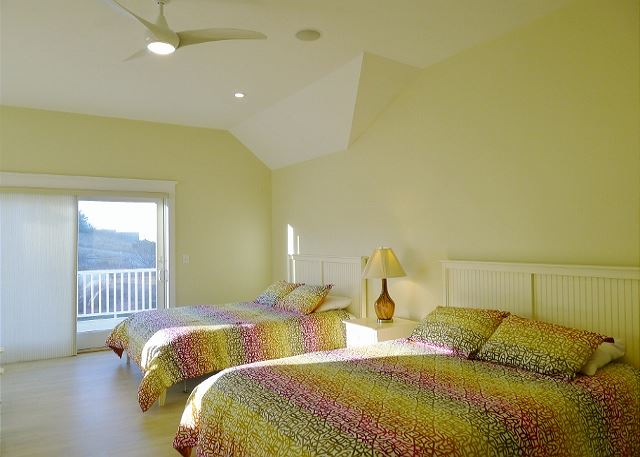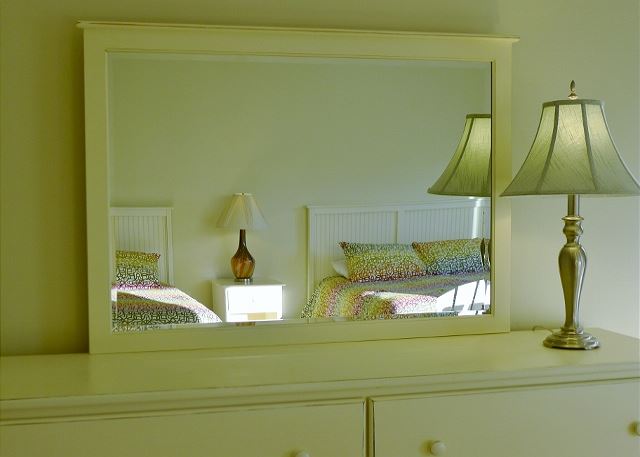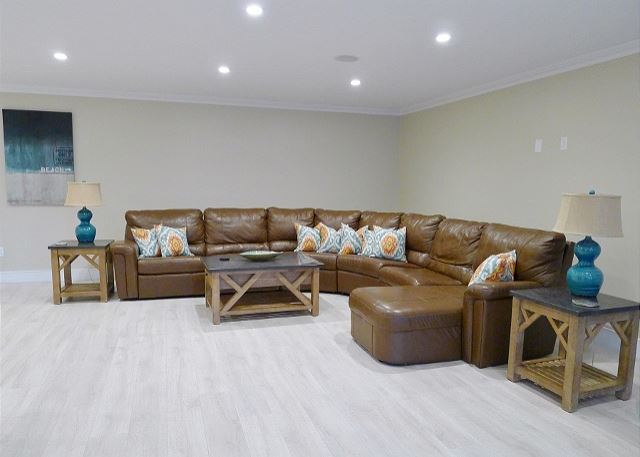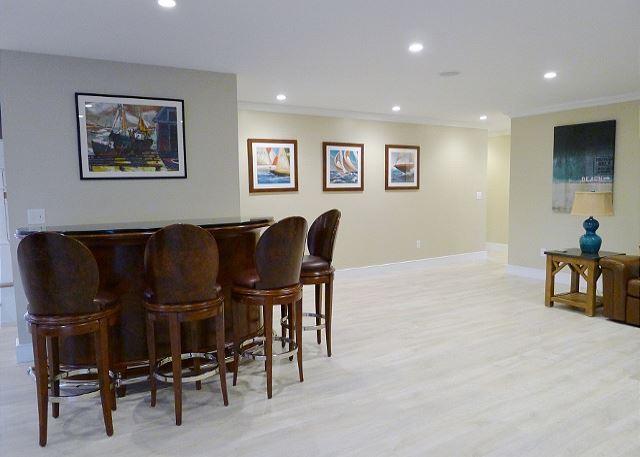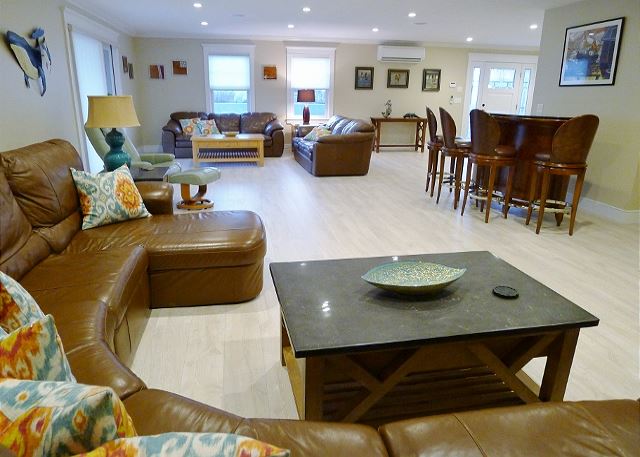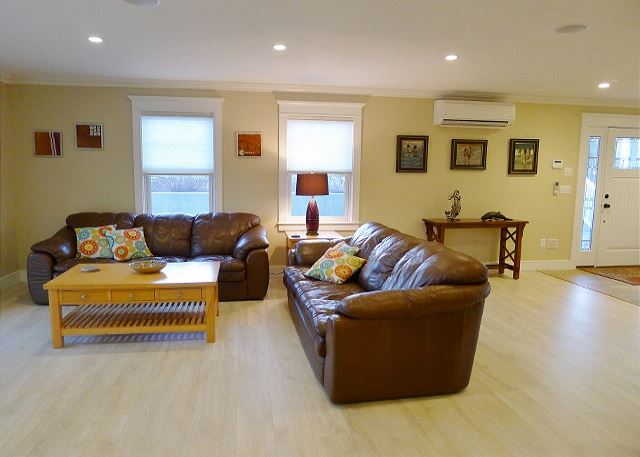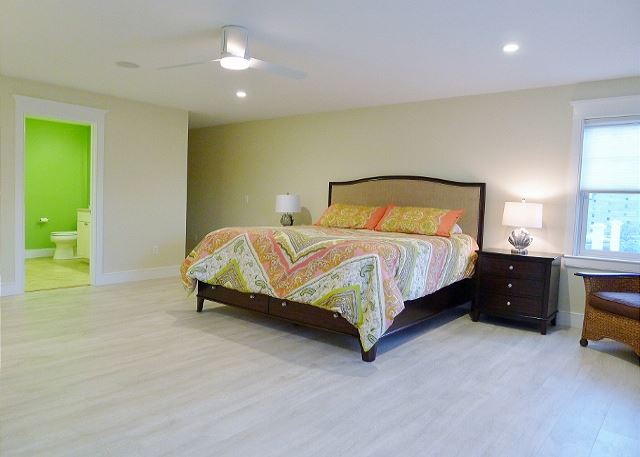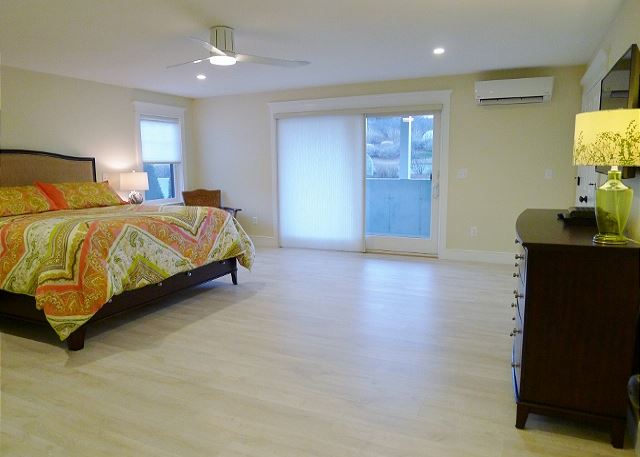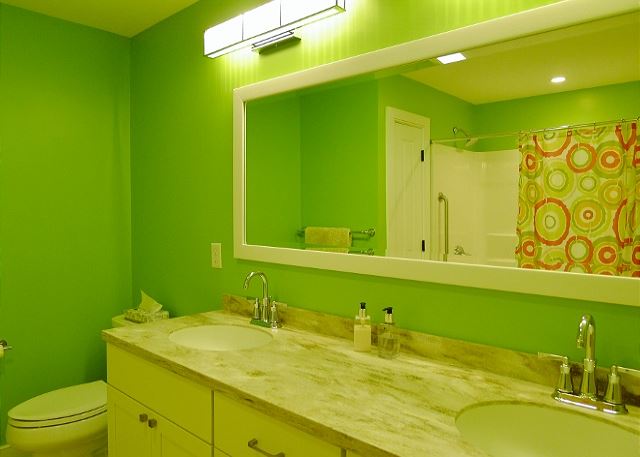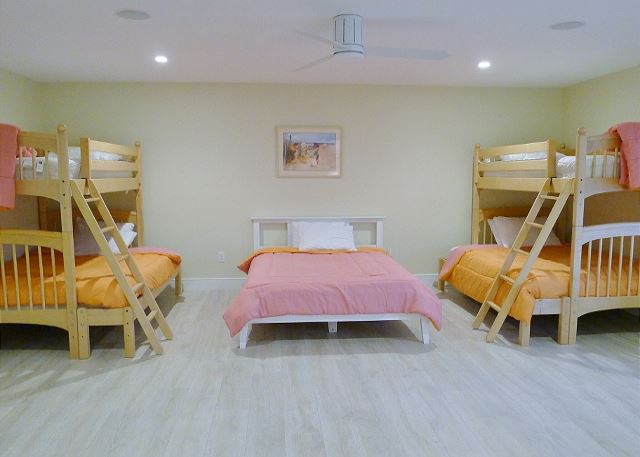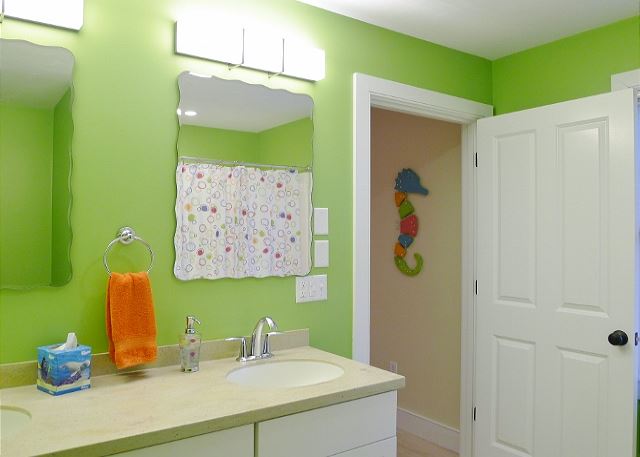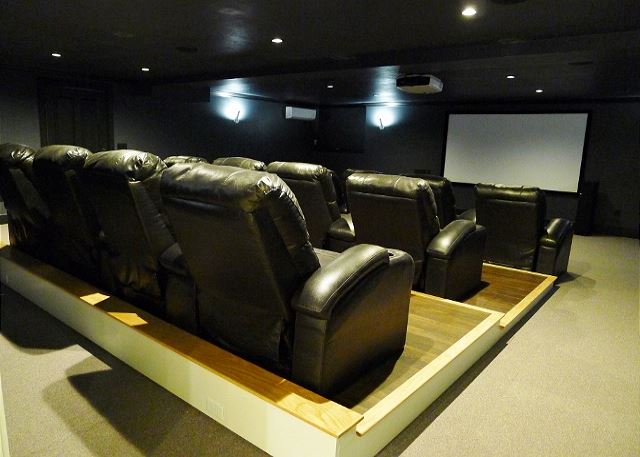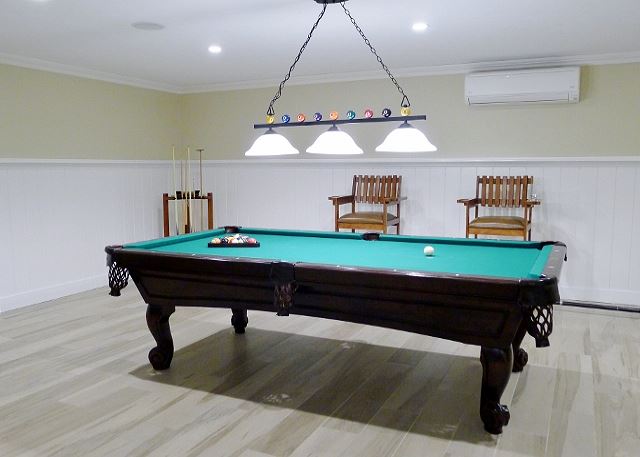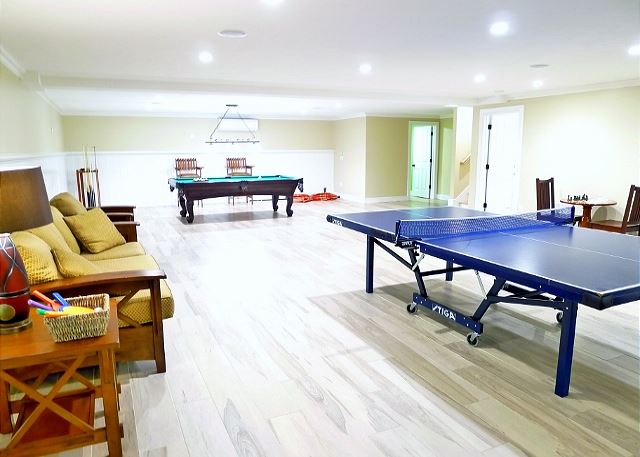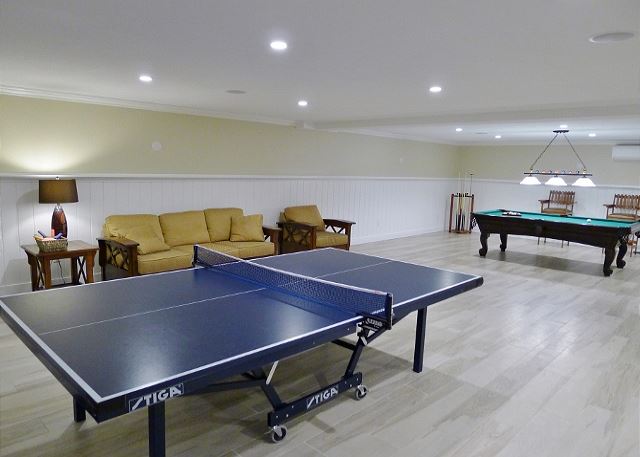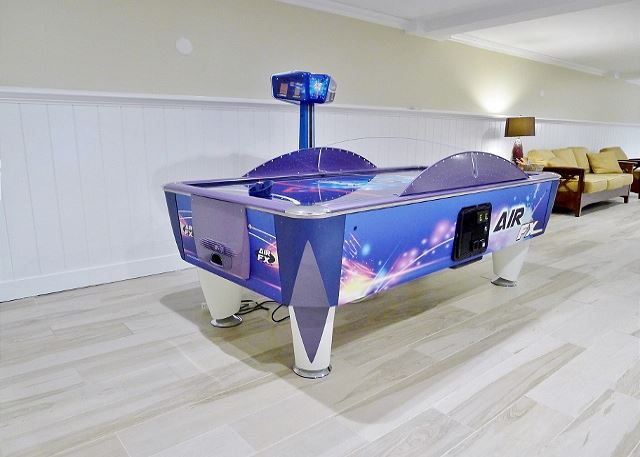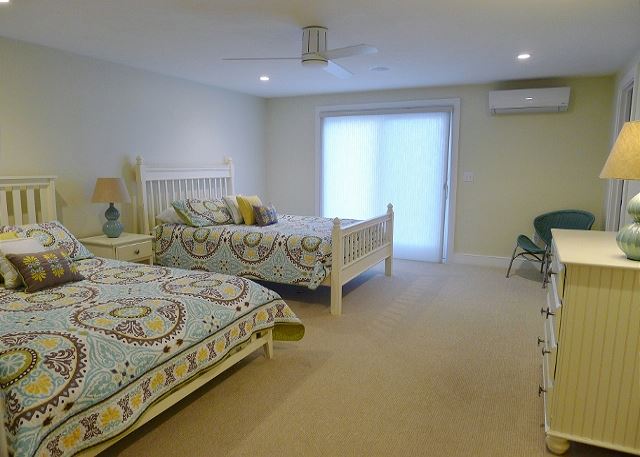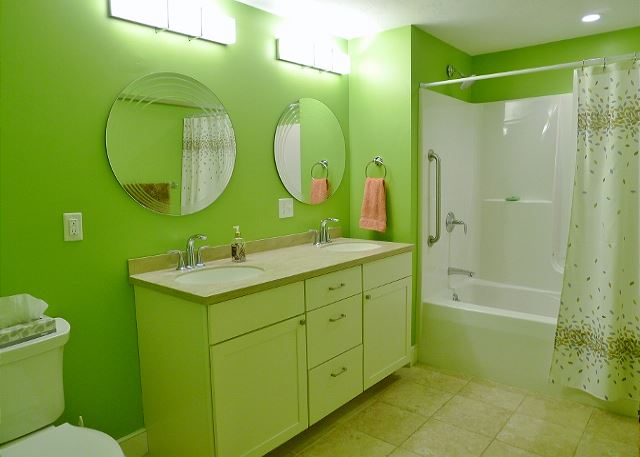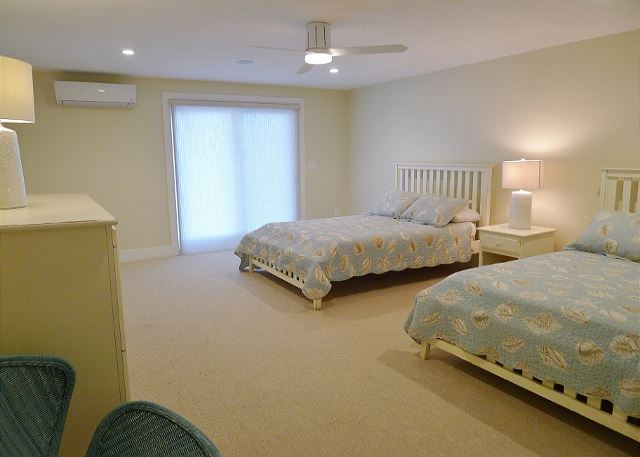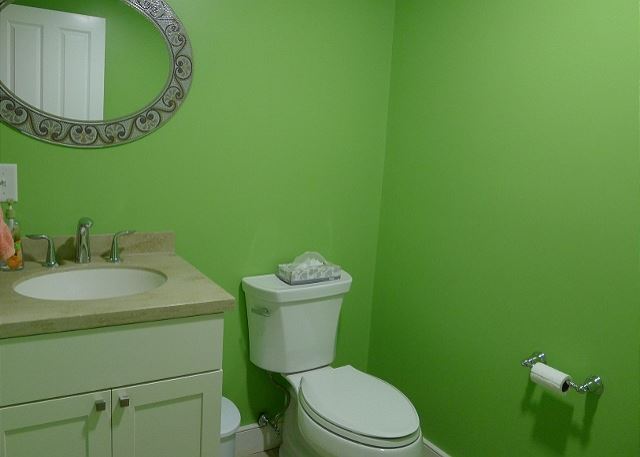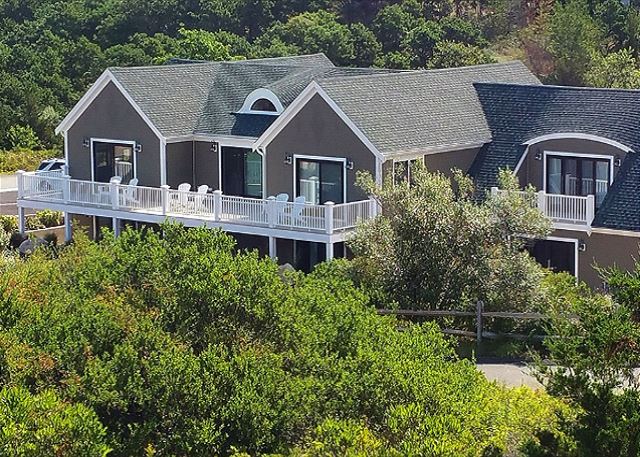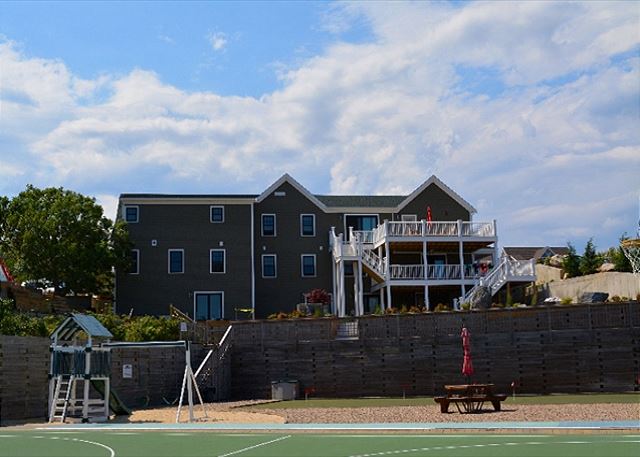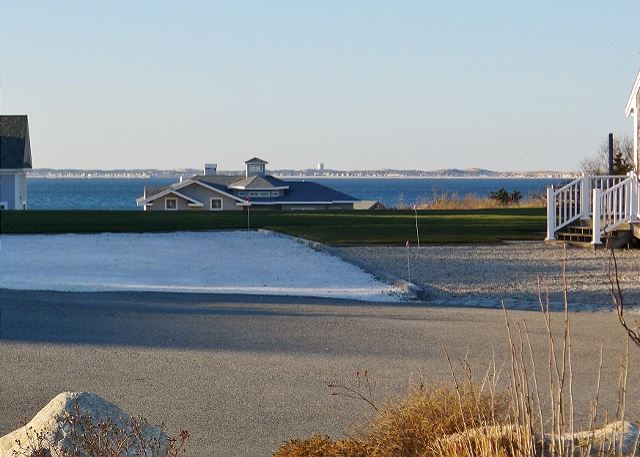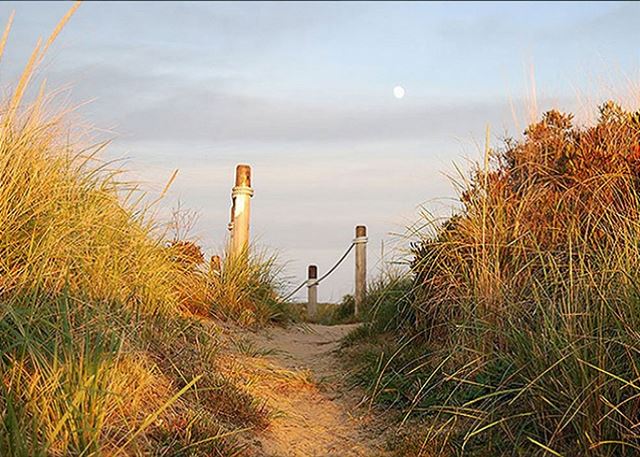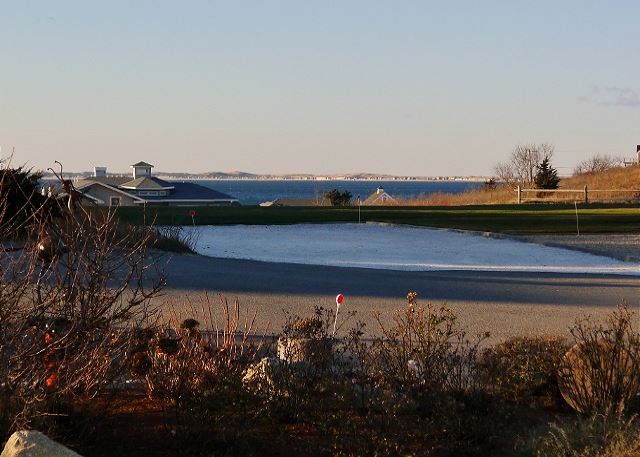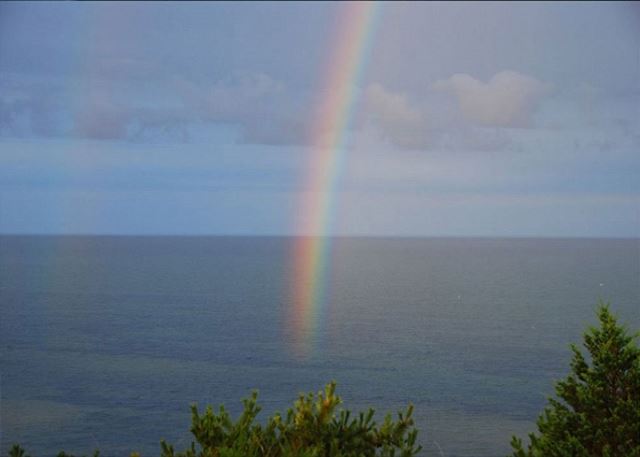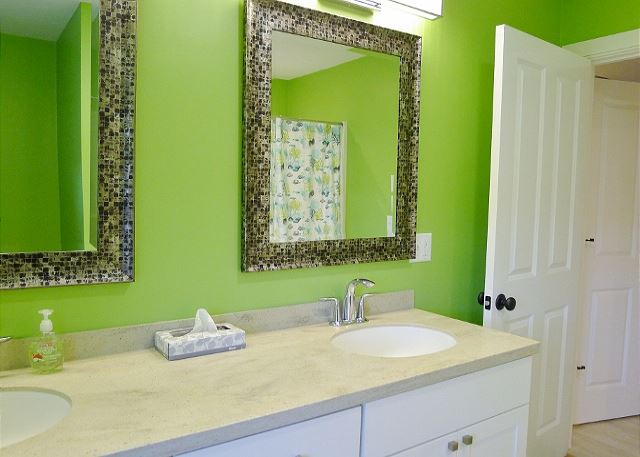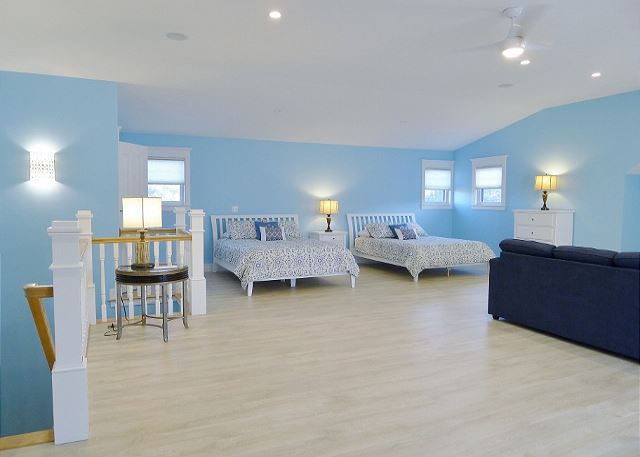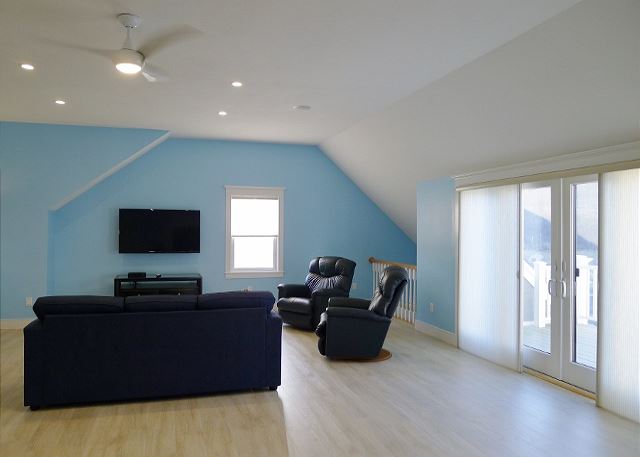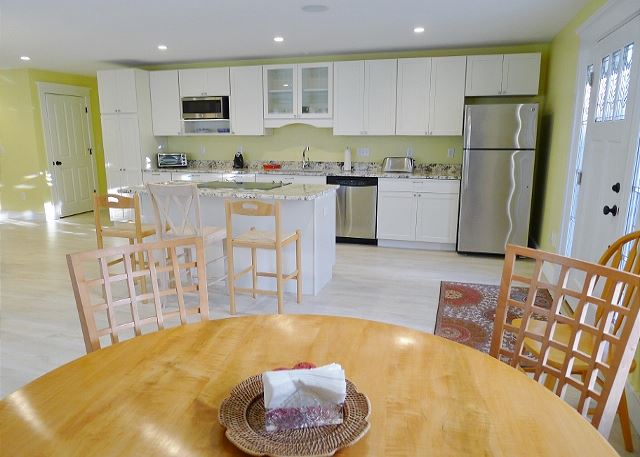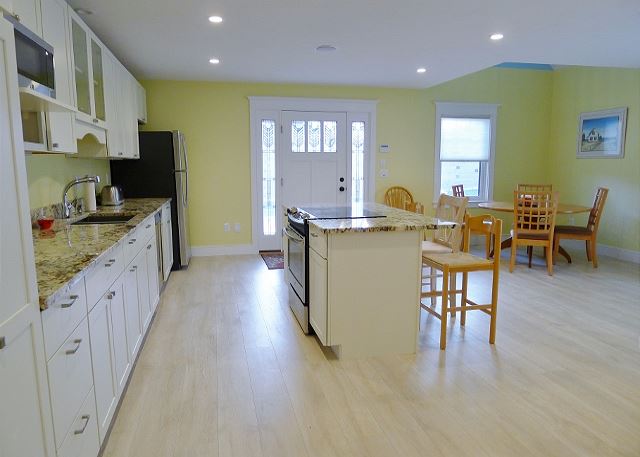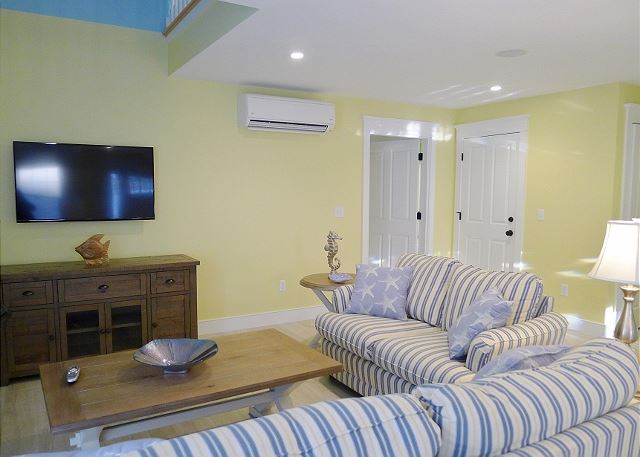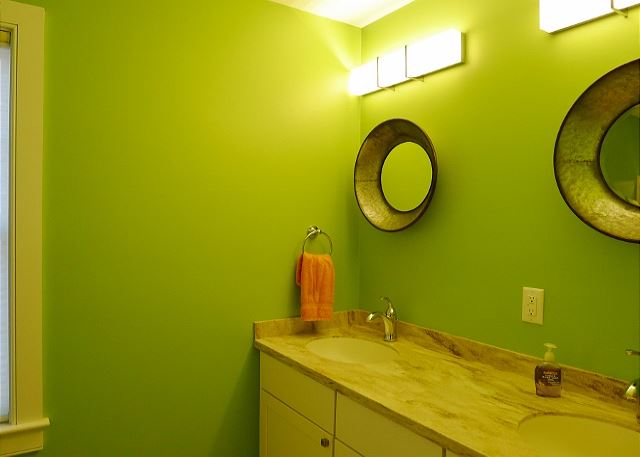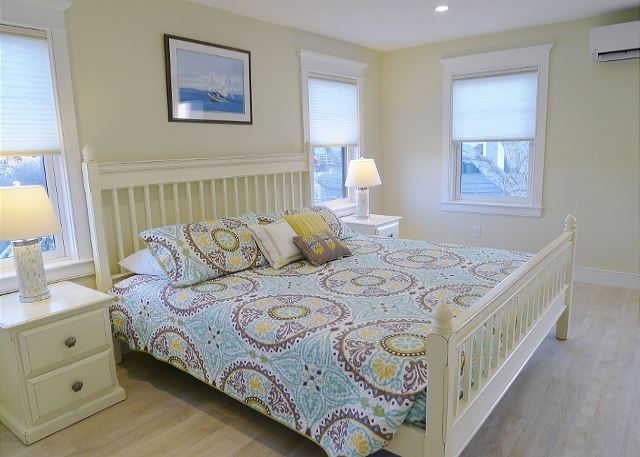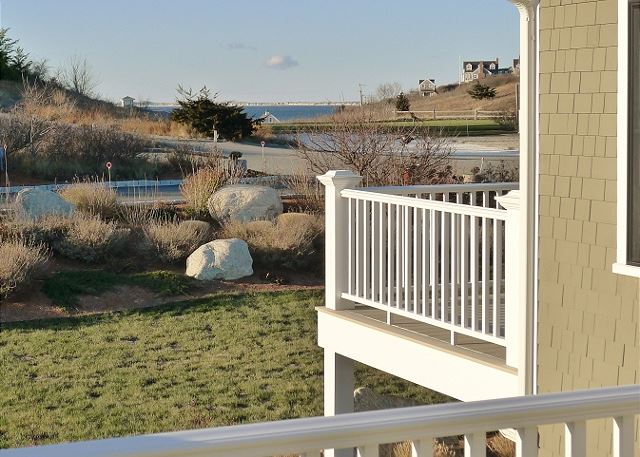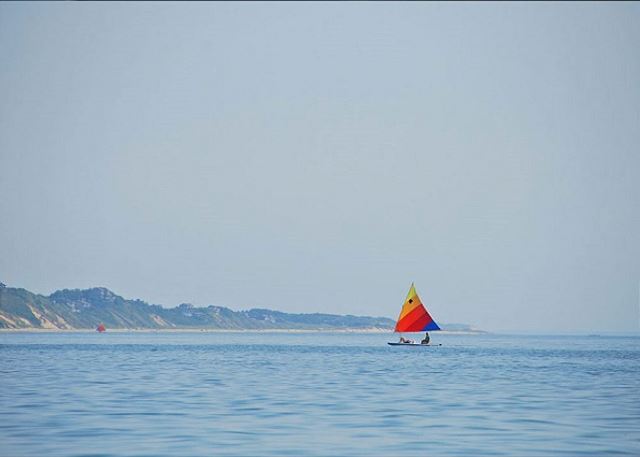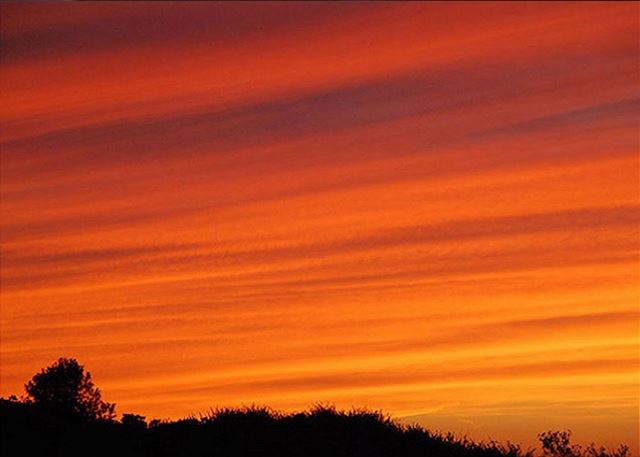 ---
Bedroom(s): 5
Bathroom(s): 5
Sleeps: 22
Type: House
Area:
Town: Truro
Stunning waterview home on Cape Cod Bay can accommodate up to 22* guests in the main house. This contemporary and elegant Cape Cod style residence boasts state of the art amenities, in-home movie theater, and 5 luxurious bedrooms. If you choose to rent the attached apartment with 2 additional bedrooms (including 3 additional beds) at the same time, the entire home can host 26 people!

*Please Note: pricing for 2 Mary's Way is based on occupancy of 16 in the main house. For each additional guest, there is a charge of $750.

If you lease both the main house and the adjacent apartment simultaneously with a base occupancy of 22 guests, the price is an additional $4,000 - 5,500 (dependent on desired dates.)

This home has all the amenities you will ever need for a truly enjoyable and memorable vacation.

Fully outfitted kitchen, dining for guests at large table, dishwasher, blender, toaster oven, coffee maker, microwave, lobster pot, fire extinguishers, laundry, iron & ironing board.

On the main floor is Bedroom #1 with a King sized bed, a private bath, and the kids Bedroom #2 with 2 Bunk Beds (Full Bottom, Twin Top) & 1 Double Bed. On the lower level is Bedroom #3 with 2 Queen sized beds. On the lower level is Bedroom #4 with 2 Queen sized beds and Bedroom #5 with 2 Full sized beds.

The additional apartment has 2 sleeping areas and 2 full bathrooms. Bedroom #1 has a King sized bed and the up stairs large sleeping loft has 2 Queen sized beds.

Amenities: 12 Seat Home Theater, Gas Grill, Indoor Exercise Room, Kayaks, Outdoor Recreation Area, DVD, Pool Table, Flat Screen TVs, Table Tennis, CD, Air Hockey, FM Radio, Deck Furniture, Guest Parking, Smoke Detectors, Outdoor Shower, Private Beach / Stairway, WI-FI Internet Access, Washer & Dryer, 3 Full Bathrooms (also in the 2 bedroom apartment), 2 Half Bathrooms, 4 Decks, Screened-In Porch, Recreation / Entertainment Room, Waterviews.



Included is a fabulous recreation complex with all the equipment provided for hours of sports fun. Free weekly yoga, beach chairs, umbrellas, sail fish boat, stand up paddle board & kayaks on beach for guests use on first come basis. Two moorings are available located just off beach with boat size limits and must be arranged with lease.

This home is one of 4 private homes that are available for rent, all set within 9 acres overlooking Cape Cod Bay!

All of the 4 homes feature chemical free cleaning and Kangen Water Systems.

Sorry credit card payments are not accepted for this home.

Check In Time is 4PM on Friday Directly at this home! Check Out Time is 11AM on Friday.

Sorry no pets and no smoking allowed. No parties exceeding the occupancy limit allowed.

Security Deposit of $2,000 is required with each lease.

Air conditioning is included in the pricing 5/25-9/6.

LINENS (SHEETS/TOWELS) ARE NOT INCLUDED IN THIS RENTAL. Linen rentals can be easily arranged.

Pricing is for the main house only with an additional charge of $4,500 - $5,500 for the use for the 2 Bedroom Apartment (2A Mary's Way).

For the comfort of those with allergies NO PETS are ALLOWED and NO SMOKING is Strictly Enforced.

Travel Insurance is highly recommended and affordable coverage to protect your vacation investment.

Please view our policy and procedure page on our web site for detailed information about renting with us.

CANNOT USE ONLINE BOOKING FUNCTION TO RESERVE THIS PROPERTY. CALL US DIRECTLY AT TO BOOK THIS WONDERFUL HOME!
- Pantry items (sugar, salt & pep)
- Cleaning Supplies
- Cookware
- Dishes / Glassware / Utensils
- Toaster or Toaster Oven
- Dining Table w/ Umbrella
- Dining Table w/o Umbrella
- Enclosed Outdoor Shower
- Open Outdoor Shower
- Firepit or Chiminea
- Garage Access
- Beach Chairs
- Outdoor Lighting
February 2018

| S | M | T | W | T | F | S |
| --- | --- | --- | --- | --- | --- | --- |
| | | | | 01 | 02 | 03 |
| 04 | 05 | 06 | 07 | 08 | 09 | 10 |
| 11 | 12 | 13 | 14 | 15 | 16 | 17 |
| 18 | 19 | 20 | 21 | 22 | 23 | 24 |
| 25 | 26 | 27 | 28 | | | |
March 2018

| S | M | T | W | T | F | S |
| --- | --- | --- | --- | --- | --- | --- |
| | | | | 01 | 02 | 03 |
| 04 | 05 | 06 | 07 | 08 | 09 | 10 |
| 11 | 12 | 13 | 14 | 15 | 16 | 17 |
| 18 | 19 | 20 | 21 | 22 | 23 | 24 |
| 25 | 26 | 27 | 28 | 29 | 30 | 31 |
April 2018

| S | M | T | W | T | F | S |
| --- | --- | --- | --- | --- | --- | --- |
| 01 | 02 | 03 | 04 | 05 | 06 | 07 |
| 08 | 09 | 10 | 11 | 12 | 13 | 14 |
| 15 | 16 | 17 | 18 | 19 | 20 | 21 |
| 22 | 23 | 24 | 25 | 26 | 27 | 28 |
| 29 | 30 | | | | | |
May 2018

| S | M | T | W | T | F | S |
| --- | --- | --- | --- | --- | --- | --- |
| | | 01 | 02 | 03 | 04 | 05 |
| 06 | 07 | 08 | 09 | 10 | 11 | 12 |
| 13 | 14 | 15 | 16 | 17 | 18 | 19 |
| 20 | 21 | 22 | 23 | 24 | 25 | 26 |
| 27 | 28 | 29 | 30 | 31 | | |
June 2018

| S | M | T | W | T | F | S |
| --- | --- | --- | --- | --- | --- | --- |
| | | | | | 01 | 02 |
| 03 | 04 | 05 | 06 | 07 | 08 | 09 |
| 10 | 11 | 12 | 13 | 14 | 15 | 16 |
| 17 | 18 | 19 | 20 | 21 | 22 | 23 |
| 24 | 25 | 26 | 27 | 28 | 29 | 30 |
July 2018

| S | M | T | W | T | F | S |
| --- | --- | --- | --- | --- | --- | --- |
| 01 | 02 | 03 | 04 | 05 | 06 | 07 |
| 08 | 09 | 10 | 11 | 12 | 13 | 14 |
| 15 | 16 | 17 | 18 | 19 | 20 | 21 |
| 22 | 23 | 24 | 25 | 26 | 27 | 28 |
| 29 | 30 | 31 | | | | |
August 2018

| S | M | T | W | T | F | S |
| --- | --- | --- | --- | --- | --- | --- |
| | | | 01 | 02 | 03 | 04 |
| 05 | 06 | 07 | 08 | 09 | 10 | 11 |
| 12 | 13 | 14 | 15 | 16 | 17 | 18 |
| 19 | 20 | 21 | 22 | 23 | 24 | 25 |
| 26 | 27 | 28 | 29 | 30 | 31 | |
September 2018

| S | M | T | W | T | F | S |
| --- | --- | --- | --- | --- | --- | --- |
| | | | | | | 01 |
| 02 | 03 | 04 | 05 | 06 | 07 | 08 |
| 09 | 10 | 11 | 12 | 13 | 14 | 15 |
| 16 | 17 | 18 | 19 | 20 | 21 | 22 |
| 23 | 24 | 25 | 26 | 27 | 28 | 29 |
| 30 | | | | | | |
October 2018

| S | M | T | W | T | F | S |
| --- | --- | --- | --- | --- | --- | --- |
| | 01 | 02 | 03 | 04 | 05 | 06 |
| 07 | 08 | 09 | 10 | 11 | 12 | 13 |
| 14 | 15 | 16 | 17 | 18 | 19 | 20 |
| 21 | 22 | 23 | 24 | 25 | 26 | 27 |
| 28 | 29 | 30 | 31 | | | |
November 2018

| S | M | T | W | T | F | S |
| --- | --- | --- | --- | --- | --- | --- |
| | | | | 01 | 02 | 03 |
| 04 | 05 | 06 | 07 | 08 | 09 | 10 |
| 11 | 12 | 13 | 14 | 15 | 16 | 17 |
| 18 | 19 | 20 | 21 | 22 | 23 | 24 |
| 25 | 26 | 27 | 28 | 29 | 30 | |
December 2018

| S | M | T | W | T | F | S |
| --- | --- | --- | --- | --- | --- | --- |
| | | | | | | 01 |
| 02 | 03 | 04 | 05 | 06 | 07 | 08 |
| 09 | 10 | 11 | 12 | 13 | 14 | 15 |
| 16 | 17 | 18 | 19 | 20 | 21 | 22 |
| 23 | 24 | 25 | 26 | 27 | 28 | 29 |
| 30 | 31 | | | | | |
January 2019

| S | M | T | W | T | F | S |
| --- | --- | --- | --- | --- | --- | --- |
| | | 01 | 02 | 03 | 04 | 05 |
| 06 | 07 | 08 | 09 | 10 | 11 | 12 |
| 13 | 14 | 15 | 16 | 17 | 18 | 19 |
| 20 | 21 | 22 | 23 | 24 | 25 | 26 |
| 27 | 28 | 29 | 30 | 31 | | |
February 2019

| S | M | T | W | T | F | S |
| --- | --- | --- | --- | --- | --- | --- |
| | | | | | 01 | 02 |
| 03 | 04 | 05 | 06 | 07 | 08 | 09 |
| 10 | 11 | 12 | 13 | 14 | 15 | 16 |
| 17 | 18 | 19 | 20 | 21 | 22 | 23 |
| 24 | 25 | 26 | 27 | 28 | | |
Available
Unavailable
Sat to Sat booking